So, the house was built in 1857.
The first electrical air conditioning unit was invented in 1902.
But AC wasn't available widely until after WWII.
That's a difference of 45 years.
The life expectancy of a person in this era was 37 years. Literally, they couldn't live long enough to experience the joy of cool air.
Yep kids…check that out!  It was 1880 before small electric stations could provide power to a few blocks at a time.  So, if everything went smoothly, they could have had power at the house by 1930.
1930.
The first fan was invented in 1882, but it was pretty useless until electricity made it out here to the country.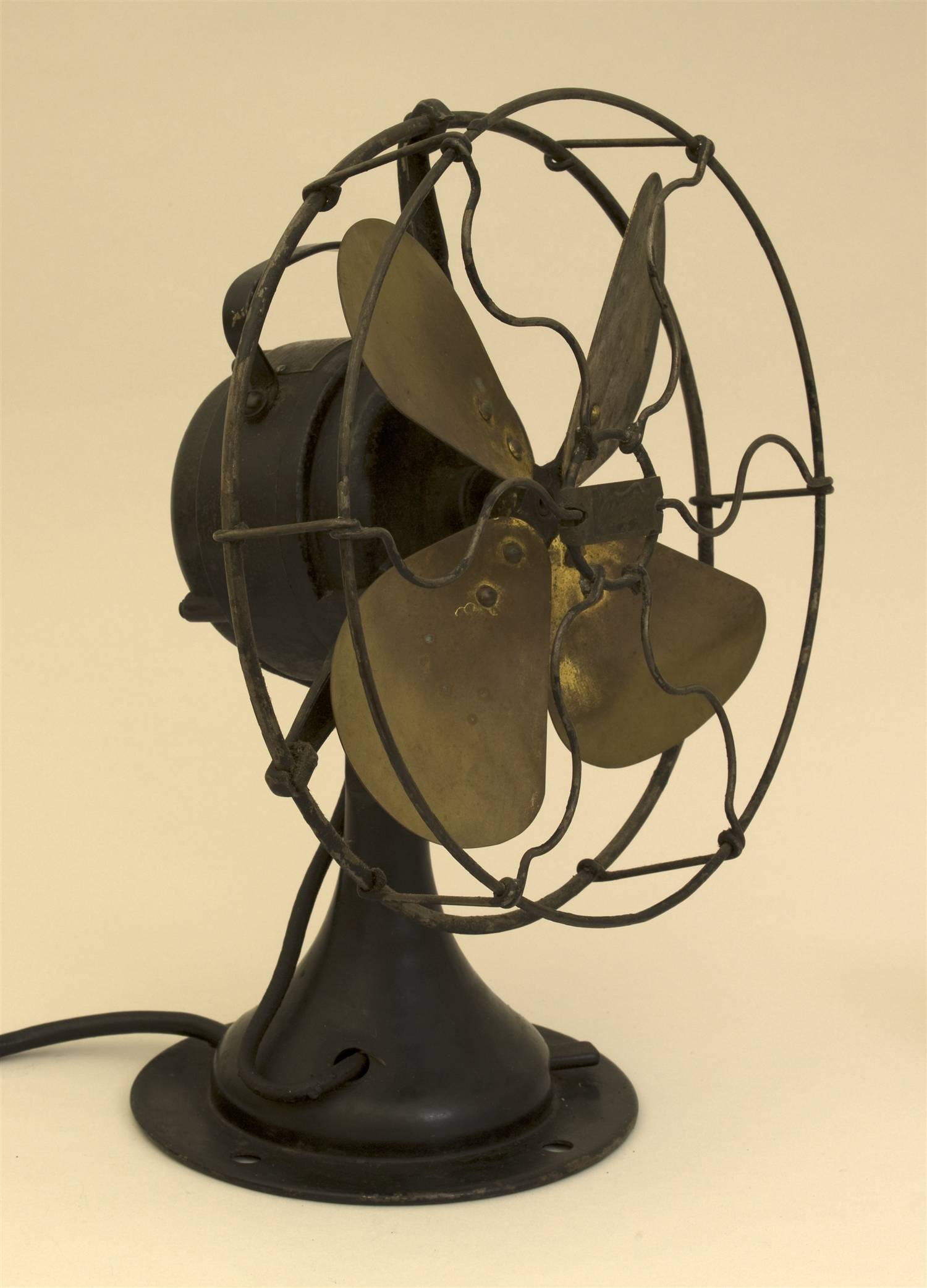 So, that means, nothing…nothing until at LEAST 1930!
Now, more details of living in the past.
Clothes.
This is a modern version of what the woman of the era would have worn.
Thank you to Fashion through History for the contribution.
I mean, just look at those layers.  Not to mention, there was no such thing as Dri-FIT back then.  Just cotton and wool, primarily.  Not to mention, it wasn't think cotton like we are used to today.  There was a blend called Linsey-Wooley which was very common in Colonial America. If you are really interested, you can even purchase reproduced materials here.
Not that women on the farm wore corsets, but they for sure wore petticoats.
For bedtime…it was almost as bad.
I am sure these are bit a fancy for farm life, but you get the idea. It had to have been rough. I can only imagine.
Not to mention…Bonnets.
They wore bonnets.
So, when it was all put together…it was like wearing a sweat bag all day long.
All of this brings me to this point.
I have toughed out this summer.  Partially because I didn't have many options with only one outlet upstairs. It's been a tough summer in Ohio.  Needless to say.
So, last night, in the middle of the night, when the dogs and I were miserable, I was thinking about the people who built this house and how they survived the heat.
I have come to this conclusion.  I have no idea how they did it.  Nor can I imagine how everyone smelled with the weekly baths and all.
I am thankful to live in 2016…even with all of it's woes.
If you would like to read more…check out these sites for some bonus fun facts!
Now, go enjoy your electricity and hopefully air conditioning!
Peace out peeps.